iLINQ Modular Bayable Enclosures
iLINQ is an Australian designed and manufactured, high quality, modular, bayable enclosure system that is extremely versatile and simple to install. B&R Enclosures developed the range in response to demand from customers for a user friendly, bayable enclosure system that maximised space, enabled flexibility for complex configurations and was built to last.
iLINQ is the ideal solution for a range of market applications including:
Industrial automation
Industrial control
Plant construction
Data and networking infrastructure
Telecommunications
iLINQ is available in 2 options, stand alone or built to order as shown below: –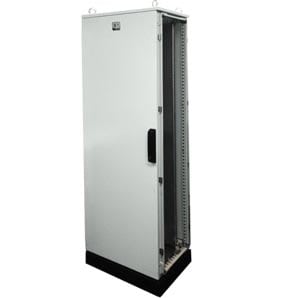 An IP55, multiple application, stand-alone enclosures in single or double door configurations.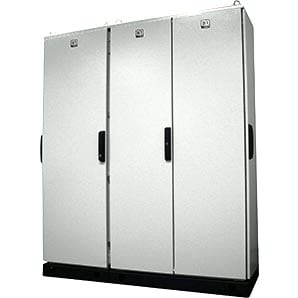 An IP55, multiple application, built-to-order bayable enclosure system.