Certification & Accreditations
B&R is certified and accredited to the following standards: –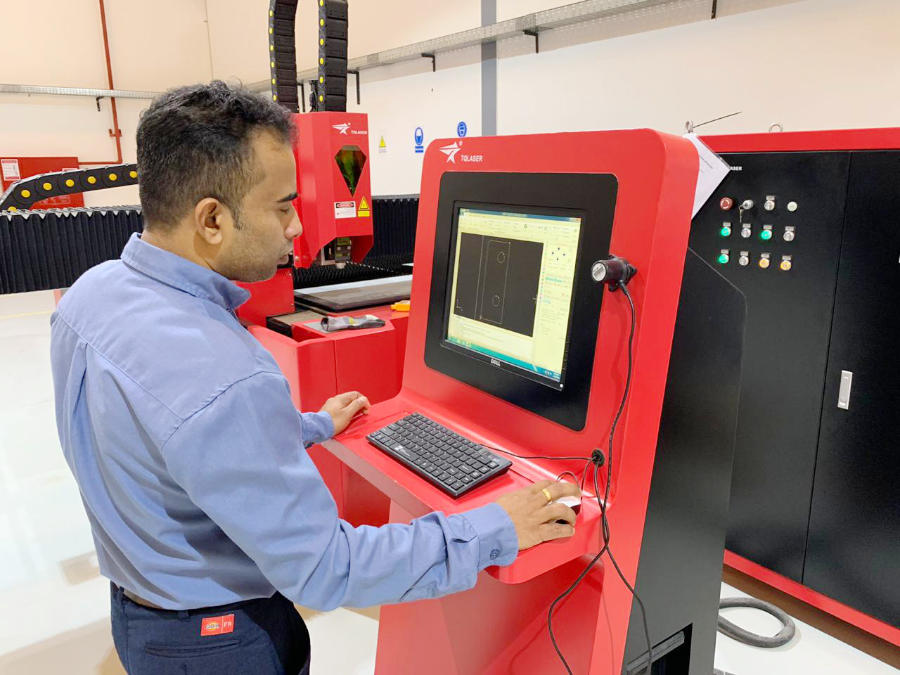 ISO 9001:2015. Quality: A system that helps ensure consistent product and traceability.
ISO 45001:2018. OHS: To provide a safe system of work within a safe work environment for all our employees, subcontractors and visitors.
ISO 14001:2015. Environmental Management system (pending): A framework B&R has set up to provide effective environmental management to enhance the environmental performance of the company.
IECEx certification on all relevant Hazardous Area products.
ASSDA accreditation – Ensures stainless steel products are manufactured to recommended standards.
Lloyds Register (Lic#06/10007).
NATA tested products – independently tested IP ratings.
CE marked – suitable for European markets.
ASTA accreditation.
IEC695-2-1 960º glow wire testing.
UL94 testing.
SIMTARS tested products.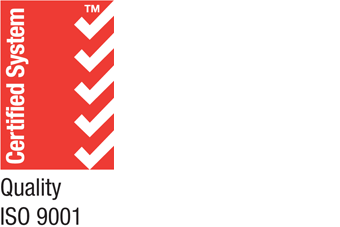 Quality Management System
Each of our facilities are externally audited to ensure that the quality of our products meet the stringent ISO 9001 standards. B&R's products are carefully inspected at the end of lines during the manufacturing process to ensure that the enclosures will withstand their intended environment and
application requirement.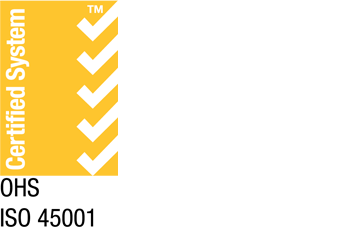 Health & Safety Management System
An externally audited occupational health and safety management system.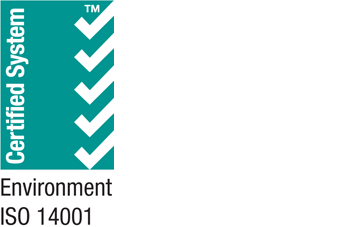 Environmental Management System
Sets out the criteria for an environmental management system. It maps out a framework that a company or organisation can follow to set up an effective environmental management system.