Fixed Lid Electrical Enclosure
The screwed lid electrical box is made from 316SS and is suitable for Zones 1 & 2, 21 & 22 applications.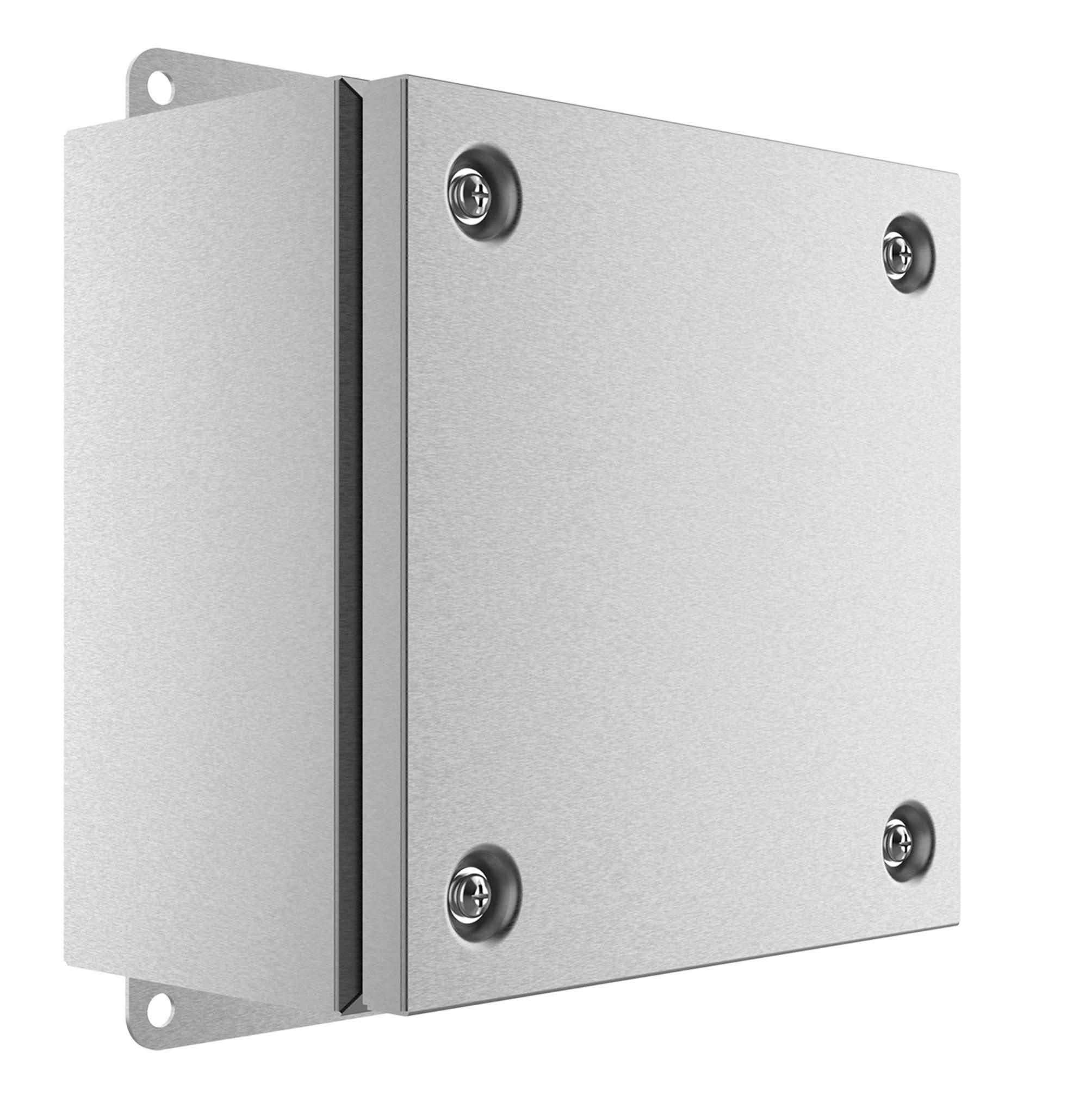 Product Information
Applications
Suitable for use within chemical, petrochemical, dust and grain applications.
Features
Certified for use in Zone 1, 2 & 21, 22 hazardous areas.
For protection of electrical equipment in applications where flammable liquids, gases and vapours or combustible dusts are present.
Designed to house terminals and cable terminations.
Full range of pushbuttons, stop buttons, pilot lights and selector switches available for integration.
Inclusions
Customised etched identification labels
Screwed lid with stainless steel fixings
Mounting flanges
Earth stud and internal earth strap kit
Construction
Technical Information
Protection
Ex e IIC T6 Gb
Ex nA IIC T6 Gc
Ex d e IIC T6 Gb
Ex tD A21/22 T80ºC
DIP A21/22 Ta80ºC
Ex t IIIC T80ºC Db
Ambient Temperature
-20ºC ~ +40ºC / 55ºC option
Range
TBS/CBS Series
IECEx Certificate
IECEx ITA 10.0023X
Order Guide

~